You create a new user on-premises and sync to the cloud or create a cloud user, you the assign the appropriate license SKU's to that user ie. E3, Phone System, Calling Plans, Audio Conferencing.
Now you're in a bit of a waiting game to keep trying and testing when the user is finally provisioned in Microsoft Teams. Well I came across this little gem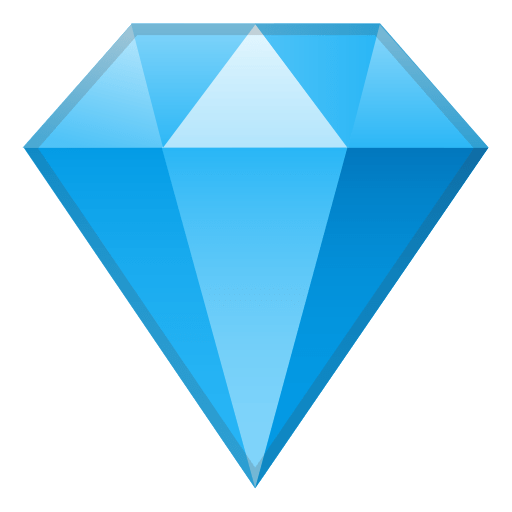 today that shows what the current status is of a Teams user.
Its called the Teams setup status page located at: https://admin.microsoft.com/AdminPortal/Home#/teamsprovisioning, the page shows you the current status of the user(s) so now you can take the guessing out of when the user is provisioned.